Services,

what we do, support the future!
---
Web Design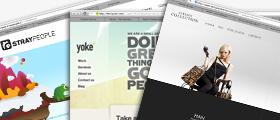 Do you believe in first impression? Website's look and feel will leave certain impressions on its visitors. The company's professionalism and reliability depend on your website design. The usefulness of the Web also depends heavily on its design. So is it the time to renew your site's design?
Social Media Maintenance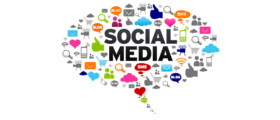 Everyone have at least one social media account. Social media is a great platform to communicate and interact with your consumers. We can help you to manage your social media channels to help you achieve your business goals.
Template CMS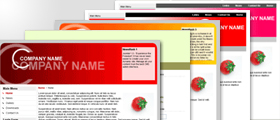 Do you want to have a new look for your CMS-based site such as Joomla or WordPress? We can help you to change the new look of your site by creating a new template.
Custom Web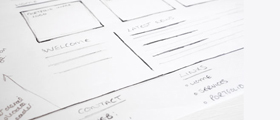 You have a great idea and are looking for somebody to help you realize it? We offer ourselves to help you. Usually, we will use great Web frameworks to meet your requirements.
CMS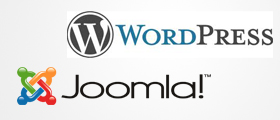 If you need a Web and want the ability to change its content with more affordable price, then CMS might be your solution. Content Management System is already providing a lot of ready-to-use functions. All we have to do is configure the system and create a new design for the web.
E-Commerce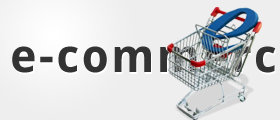 Nowadays, more and more people buy things from online store. Also, every year, the number of online store keeps on increasing. If you don't wish to fall behind, just because you are having brick and mortar shop or only Facebook-based online shop, e-Commerce should be your next step.
SEO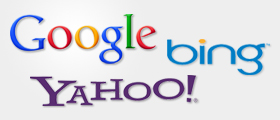 Everybody wants their business has easily-accessed locations. But in the Internet where are those easy accessed locations? They are none other than being in the first line of your search engine result. Search Engine Optimization is a process to bring your site to this place.
Maintenance & Renovation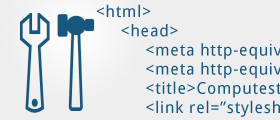 Website need to be maintained routinely to bring optimum result. Usually we can renew our site by adding new articles in the site, changing the look or replacing old information. The number of your web visitors will be maintained only when your site is up-to-date.
Training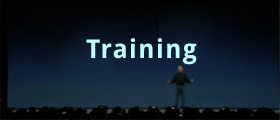 We love to teach others what we do. If you have interest in knowing how to use web's framework (for example Yii Framework), CSS, HTML, Joomla, or WordPress, feel free to contact us.